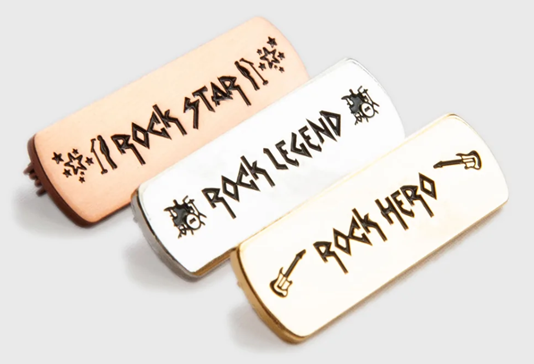 30 September 2022
Well done to everyone on all the hard work and effort this week on TTRS. We have had some amazing amounts of coins being earned and minutes being played across the school. There are a lot of certificates going out today for new rock statuses!
We also have an increasing number of children reaching their bronze and silver 'Rock Star' and 'Rock legend' badges. Mrs Ridley has had to order a new batch we've had that many.
And... we also have another person receiving their GOLD 'Rock Hero' badge today for answering questions in under a second!
I wonder who it will be?
Keep up the good work everyone. You are making fabulous progress!