Hi, we are Rachel and Emma, who are the Safeguarding and Outreach Team at Duke Street Primary.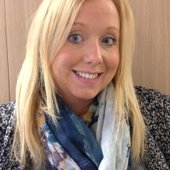 Rachel Von Kaenel
DSL / Outreach Team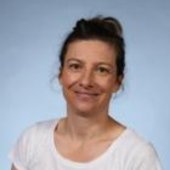 Emma Robinson
DSL back up / Outreach Team
Duke Street Primary School has an Outreach and Safeguarding Team. This is made up of Rachel Von Kaenel, Designated Safeguarding Lead (DSL) and Emma Robinson (Back Up DSL).
The safeguarding of children is a high priority of the school. Members of staff are trained to be vigilant in this area. Relevant governors have been trained with regard to 'safer recruitment' of staff.
We are available for all your support needs. We help families with behaviour, finances, routines, mental health, and disabilities. If you feel you require some support or would just like a quick chat please pop in to school or call us on 01257 239950, option 3.
Emma 07557 030848.
Rachel 07977 192510.
Safeguarding
Outreach Newsletter